Sahoday presents Synergy 2003
Date: 8th November 2003
Time: 08:00 PM
Venue: SFS Lawns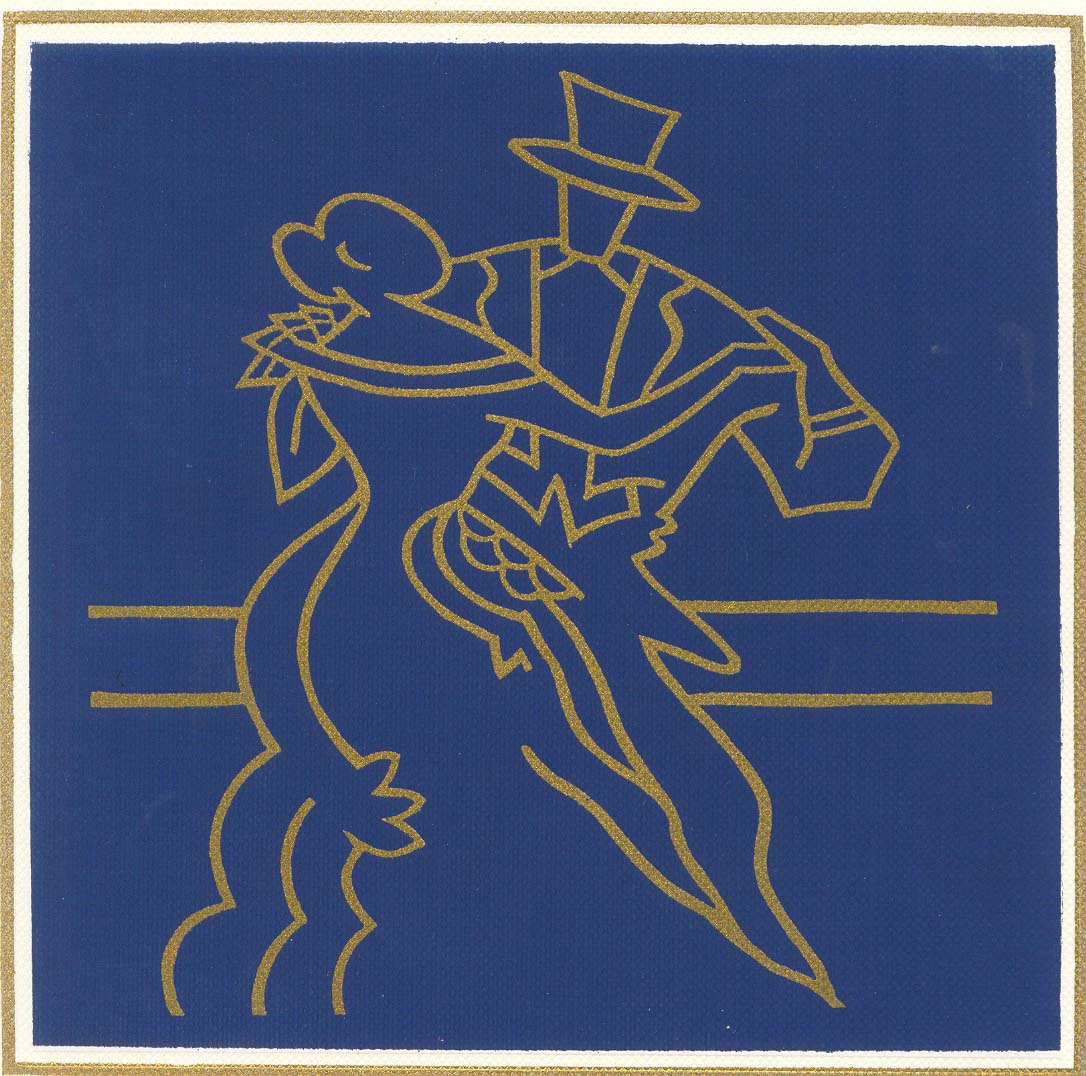 Come fall & its party time once again… and partying is something that the Sahoday band wagon can't resist…. So, here we are to kick-start another fall of fun and frolic. Join us, to celebrate some treasured memories in the red brick edifice, we have grown up in. And we promise you, you will have a night, you would wait for the next 365 days.
Friends, your active participation will not only enhance the growth of our family but also help us to fulfill our endeavors. In the true Fransalian spirit, we stand for our school motto - KNOWLEDGE, SERVICE and CHARITY and we deem ourselves to be fortunate to take up the activities like funding the education of needy students, organizing stalls at the school fete, musical shows at the school, awarding the meritorious students and acknowledging exceptional acts of bravery of our students.
The year 2002 witnessed Sahoday, make a come back with a bang - the jam session at the school fete was a thunderous success and the reunion dinner mesmerized our alumni.
The only way to reach our goals is to keep going and together we can make a difference. So, to strengthen our family ties, we are organizing a general body meeting followed by an extravaganza on 8 November 2003, Saturday at 2000 hours (08:00 PM). We shall be charging a nominal contribution of Rs. 250 per member (Rs. 200 per head extra for accompanying spouse). Besides refreshing the golden memories of those unforgettable days with one another, we would also be meeting Rev. Father Principal and our dear teachers. So, friends gear up. All you need to do is confirm your presence by depositing the requisite contribution with any one of the following before 2 November 2003
Contact Person

Phone no.

Time

Address

School Reception

25551113
25551034

8 AM to 1 PM

A-4C, Janakpuri
New Delhi - 110058

Gunjan Khera

25930385

6 PM to 10 PM

C-71, Kirti Nagar
New Delhi - 110015

Harpreet S Juneja

25930025
98104-43104

8 PM to 11 PM

ED-120, Tagore Garden,
New Delhi - 110027

Kanupriya Bhardwaj

10 AM to 8 PM

B-1/110 (2nd floor)
Janakpuri
New Delhi - 110058

Lords Men Saloon
C/O Karan Arora

25595517
98105-04231

10 AM to 7 PM (Shop)

7 PM to 9 PM (Resi)

21/10 Choti Subji Mandi Market
B- Block,
Janakpuri, New Delhi - 110058
For further clarifications you may also revert to Kapil Malhotra 98108- 87000 or Sandeep Choudhary 98111-03493
Please note:
Non-members who are ex-students of the school and who wish to enroll for membership of the society are also invited on payment of Rs. 100 as the membership fee for five years.

No verbal confirmations would be accepted.

You are requested to bring along one stamp-sized photograph for issuing of I-Cards.
Page Hits:
(Since October 2003)